More about Me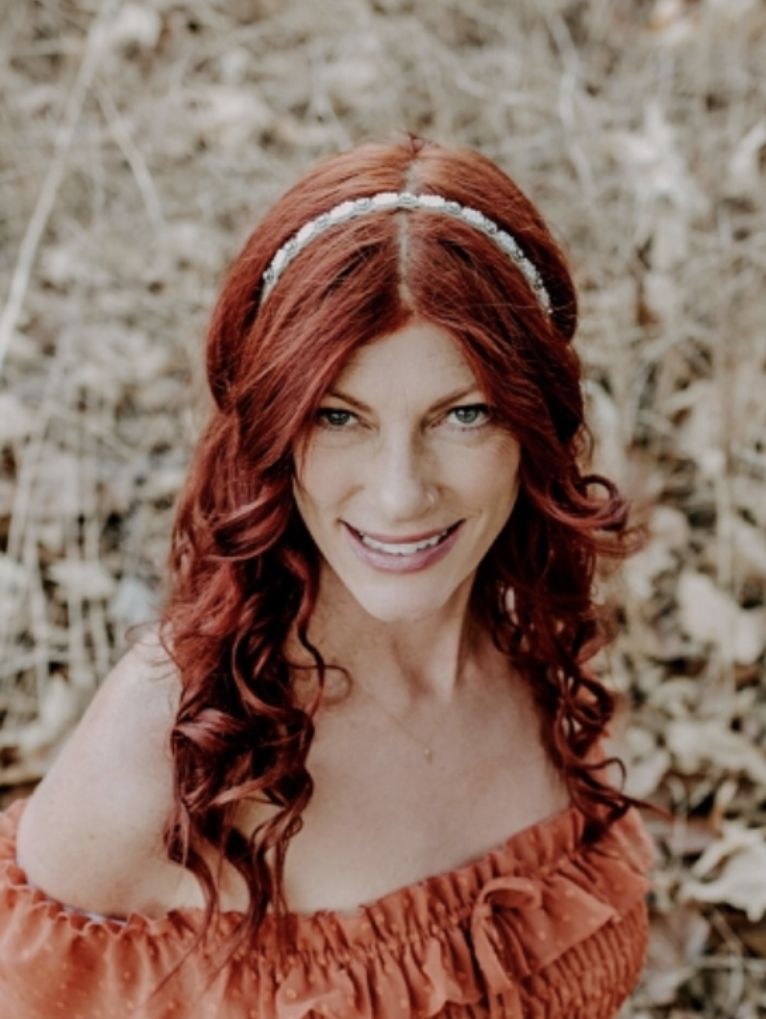 Deborah Zilliox, HHP, Certified Pilates Instructor
I am a Nationally Certified Holistic Health Practitioner and BBU Certified Pilates Instructor.
As a Certified Pilates instructor through Balanced Body University since 2010 and the CoreAlign in 2020, I work one on one with clients in Private Sessions. Much of the focus of the Pilates sessions is around breath work and core strengthening as well as aligning hips, shoulders and working to release areas of tension or pain.
I have 18 years experience in Massage Therapy and received my Medical Massage Certification in 2010. I am able to travel to client's homes if they need more in depth massage work.

I LOVE helping people and am so thrilled to be able to work one on one with clients and see tremendous results in their lives.