Therapist's Info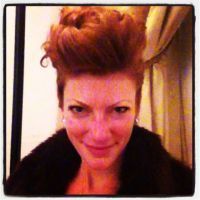 Deborah Zilliox, HHP, Certified Pilates Instructor
I am a Nationally Certified and CAMTA Certified Holistic Health Practitioner and BBU Certified Pilates Instructor.

I arrived in California to attend the University of San Diego and graduated with a B.A. in Psychology in 2002. During that time, I found my area of interest centered on Health Psychology and decided to continue my education focusing on manual and alternative therapies. Since then, I received my Holistic Health Practitioner certification from the Academy of Health Professions in La Mesa, certified in Pregnancy and Postpartum Massage through Kate Jordan Seminars, nationally certified through the NCBTMB and certified through the California Massage Therapy Association.

Much of my early experience was working with clients in Chiropractic offices, sports clinics and hospitals until I opened my own clinic in 2008. I understand the importance and have seen tremendous results when massage is used to help clients rehabilitate from injury as well as maintain a healthy lifestyle.

I am also a Certified Pilates instructor through Balanced Body University since 2010 and work one on one with clients in Private Sessions. Much of the focus of the Pilates sessions is around breath work and core strengthening as well as aligning hips, shoulders and working to release areas of tension or pain.

All in all, I LOVE helping people and am so thrilled to be able to work one on one with clients and see tremendous results in their lives.
Jonni Garro, Certified Pilates Instructor

I began studying Pilates at 14 years old under the guidance of Julian Littleford after undergoing three ankle and growth plate reconstruction surgeries. Inspired by the life changing benefits of Pilates that saved my dance career, I completed my certification with Julian Littleford in 2005. I have taught in multiple studios in New York City and San Diego specializing in athletic conditioning (specifically marathon and triathlon conditioning), rehabilitation, pre/post-natal, weight management, pain management, and stress reduction. Additionally, I have a wealth of experience with special populations, i.e. Osteoporosis, Parkinson's disease, and amputees.
Along with Pilates, I have studied various disciplines and forms of movement including Alexander Technique, Butoh, Suzuki, yoga, ballet, tap, jazz, ballroom, and have crossed the finish line at ten half marathons and the 2010 ING NYC Marathon. I bring my extensive knowledge of movement and my experience with the body into my teaching to inspire my students to find joy in all movement. I love to encourage my clients to push their minds, bodies, and spirits past what was thought possible.
Corrie Anderson, Mindful Movement & Manual Therapy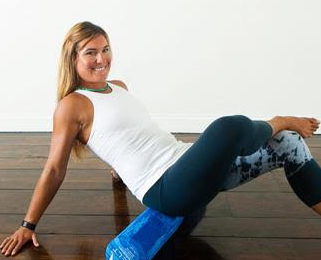 I believe in moving with intuition rather than tradition.
I come from a diverse background of movement modalities with a goal of incorporating several styles of movement and therapies for the perfect prescription for each individual. I train under the law that everyBODY is different and requires different styles of movement and Physio Therapies to get the most out of their program to have a happy, healthy and pain free life.
My training methods include Pilates, Yoga, Interval & Tabata Training, Strength Training, MELT method, as well as other modalities. Each individuals personalized plan is different based on their goals and objectives.
My therapeutic bodywork modalities include Structural Integration, Neuromuscular Therapy, Sports & Deep Tissue, as well as Lymphatic Drainage.
I am passionate and skilled in postural assessment and improving the quality of ones life through manual therapy treating common postural disorders using these modalities.
I have worked with many types of clients and have been honored to work with a very elite level of athletes. Traveling to the Winter X-Games, The Dew Tour, and most recently the Sochi Winter Olympics.
My goal is that each client receives whatever it is they need to improve their daily life.
Jessica Zizzo, CMT, PNMT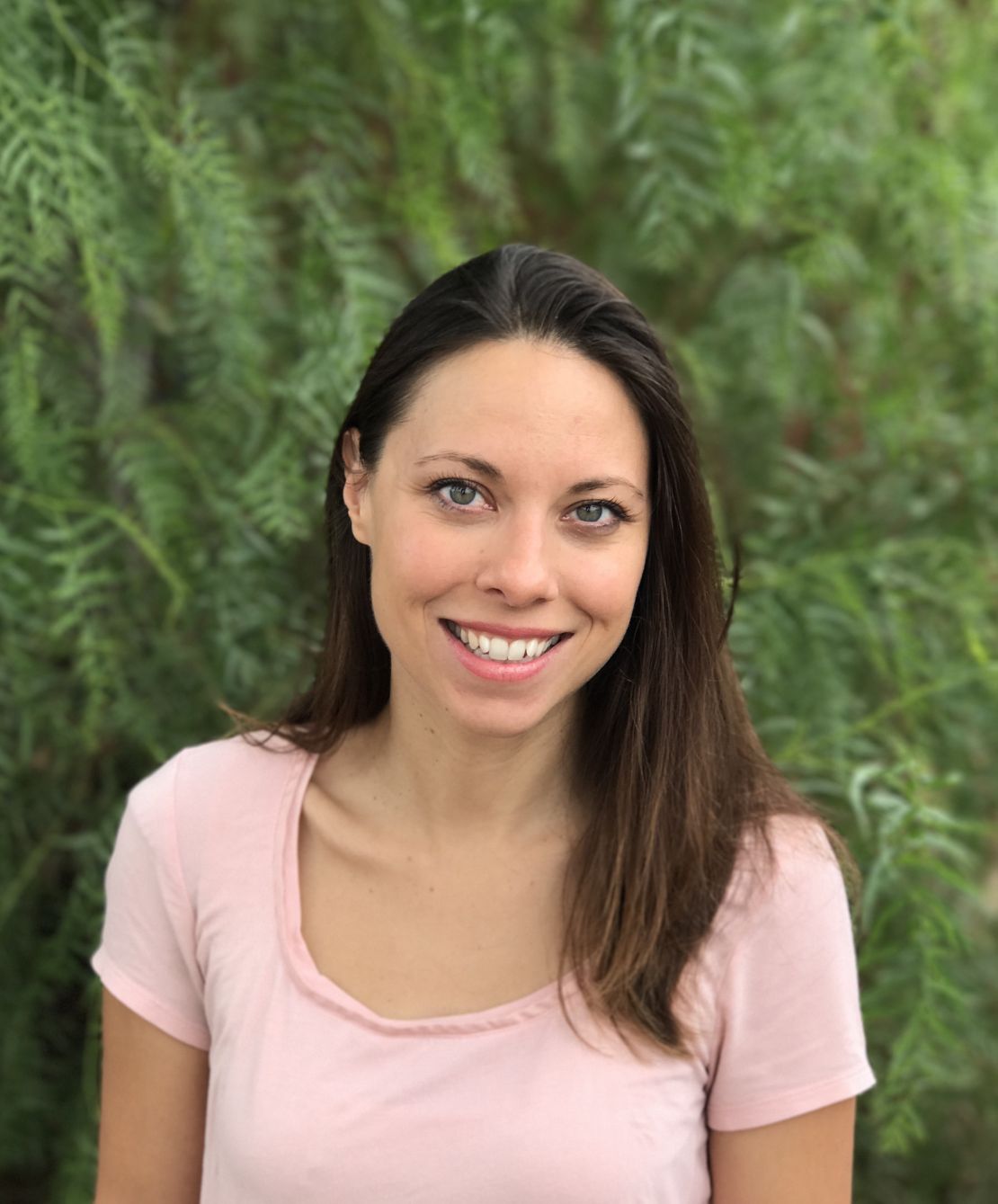 I am a Certified Massage Therapist specializing in Precision Neuromuscular Therapy. I hold a B.S. in Kinesiology from The University of Illinois at Urbana-Champaign and a degree with honors from the Soma Institute for Clinical Massage Therapy in Chicago, IL.
Neuromuscular therapy has changed the way I approach soft tissue manipulation. It is about so much more than "fixing" mechanical issues in the body.
I firmly believe true healing happens when we figure out how to tune in to our own bodies. I like to empower my clients with a sense of autonomy, using their feedback to customize the treatment while adding breathing techniques, ergonomics, and lifestyle adjustments. I also greatly value a team approach, offering referrals when appropriate.
I also currently hold a Level One Certification from the Titleist Performance Institute and am a certified Zumba Instructor. My passion for movement science keeps me seeking new ways to challenge myself as well as my clients!
Cari Machado, Living Balanced Massage and Bodywork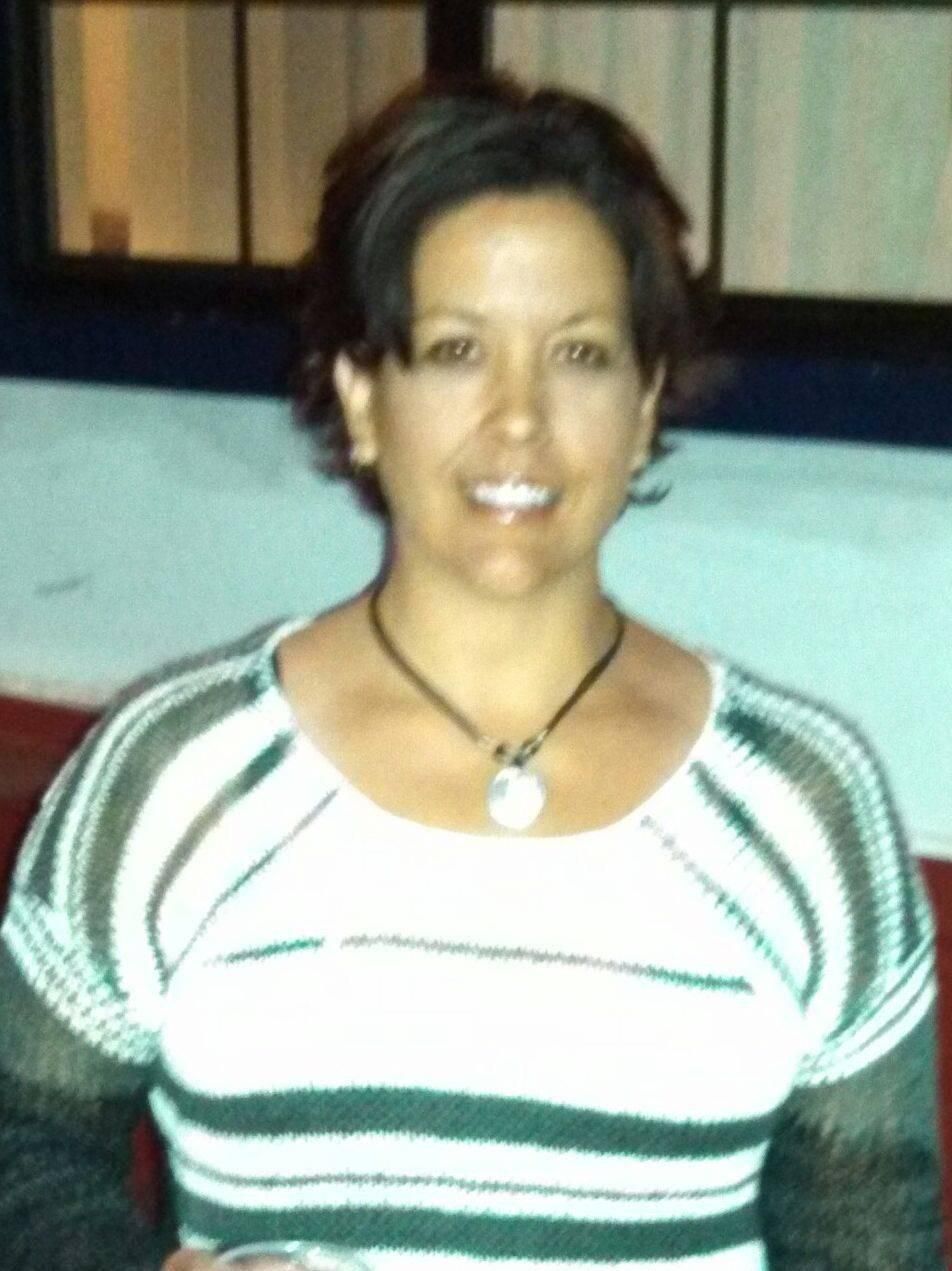 I'm the owner and operator of Living Balanced Massage and Bodywork. I started my practice in 2010 after graduating from the Pacific College of Oriental Medicine, in San Diego, Ca. Although I specialized in Tui Na (TCM -Traditional Chinese Medical massage), my coursework also included eastern deep tissue and sports massage, pre and post surgical massage, structural integration, cupping, energy work, myofascial release, prenatal massage, assisted stretching and traction and acupressure meridian therapy. In 2008, I was fortunate enough to travel to China to complete the Tui Na program at the TCM Hospital in Shanghai through the Shanghai University of Traditional Chinese Medicine. In 2016, I completed additional coursework online in both Meridian Massage and Facial Rejuvenation cupping techniques.
Although I do offer a more relaxing Swedish style circulatory massage, and some light energy work, my style of massage is a more firm type of integrated deep tissue. I also incorporate cupping and assisted stretching into most of my custom massages when needed.
Sumee Jamous, HHP
Sumee is a licensed and certified massage Therapist and has 25 years experience. She is also a licensed Holistic Health Practitioner and works out of Kheya's Carlsbad location. She has worked as a massage therapist with the La Costa Resort and Spa for over 20 years and during that time she became proficient in the following techniques: Swedish, Deep Tissue, Hot Stone, Lymphatic Drainage, Myofacial Release, Shiatsu, Lomi-Lomi, Pre-Natal, Thai, Cranio-Sacral, Reiki, Sports, Reflexology, Foot scrubs, Aromatherapy, and Cupping Massage.
Sumee has also completed international training and education (India, Netherlands and Spain) in Ayurveda techniques (traditional Indian holistic medicine), including Champ (Indian Head Massage). She loves bringing peace and joy to people and believes true healing begins within.